Why To Choose Digipie And Its Tailwind CSS Developer For Your Project?
Digipie's Tailwind CSS developers make sure that they create more specific and beautiful web designs. Other then this, choosing us will give you:
High – end Customizations: Hire tailwind CSS developer from digipie and get the enhanced form of your web app by high level customization in styling, color palettes, spacing, themes and many more.
Fluid and Interactive Design: Hire Tailwind CSS Developer to enrich the user experience of your app that can imprint the lasting impression on user.
Optimization: Hire Tailwind CSS developer who knows the proper usage of standard libraries of classes resulting into maintain the small size of the file as long as the website is live and running.
Create complex and responsive layouts : Tailwind CSS experts know that it uses mobile first approach amongst the best available library and classes to build complex layouts responsive.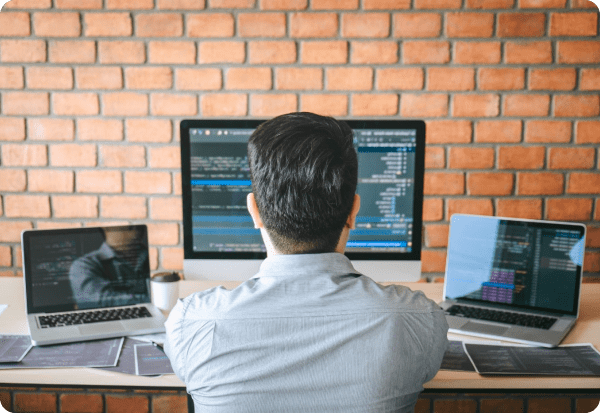 Reasons To Hire A Digipie TailwindCSS Developer
With Digipie you can rest assured of getting a professional and experienced CSS developer with all the qualities you need. Getting a TailwindCSS specific professional will help you create a more customized website tailored according to your needs following WYSIWYG procedure (What You See Is What You Get).
Internet domain efficient codes
Faster loading websites with gorgeous layout
100% customer interactive development process
No surprise initiative chosen
No compromise on quality for quantity
Accurate timeline adherence
Best in market domain knowledge and professional service provided
Book Free Consultation
Tailwind Developer For Your Success
Schedule A Developer Interview And Get
15

Days

Risk-Free Trial
A meeting plan is an arrangement for the questioner that contains a bunch of inquiries with currently investigated replies to talk with an applicant. It functions as a rule for an interviewer. This could incorporate pair programming, tackling calculations, or architecting. We believe you should show your capacity to work without holding back and function as a feature of a group. The last hour of the meeting is centered around an evaluation of your delicate abilities - think mentorship, correspondence, imagination, collaboration, and critical thinking.
Sign NDA
Select developer
End to end support
Long term Partnership
Frequently Asked

Questions
Simple & Transparent Pricing | Fully Signed NDA | Code Security | Easy Exit Policy
CSS is a market standard language for designing of websites and is widely used by many websites. It provides complete flexibility to control and design elements of the web page
No, in-fact CSS is the fastest in terms of loading time in languages which are used for designing and Tailwind framework being super lightweight it has little to no effect on loading time.
Generic Tailwind CSS code snippets fail to provide market standard designs and professional and premium feel. A Digipie professional can make sure that you receive a premium looking CSS design making the most use of Tailwind framework
HTML code needs to be straightforward, clean and adequately organized as this HTML document is the first thing an end user will experience. To make all of this a CSS developer is responsible and by addition of Tailwind framework they can focus more on design part rather bringing syn taxes together.
10+

Years And Counting...
By establishing a Node JS center, we offer our tailored engagement models cater to the unique needs by providing B2B and B2C Dedicated development support.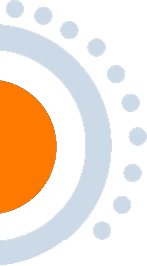 14
Certified Scrum Masters
100% Transparency
ensured
At Digipie, transparency and integrity are our top priorities. We protect your intellectual ideas with strict non-disclosure agreements (NDAs) so that you can feel comfortable sharing sensitive information with us knowing that it will remain private.
24x7 Accessibility at
your time
We're here to help. We have a team of Tailwind CSS experts who can answer any question you have 24/7. Whether by text, email or Skype, we'll ensure that you get the answers you need quickly and easily. Reach us and hire a dedicated Tailwind CSS developer today!
Vast
Technical Knowledge
We're proud to have some of the best Python developers in the business working for us. We're a team of Python developers with vast technical knowledge. We can help you create the next big thing in your industry by building cutting-edge products with our state-of-the-art Python solutions.
Have the experience that they had,
working with us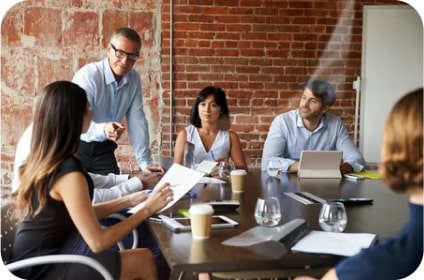 We love DigiPie! We had a great experience working with them to develop our application and we will definitely be coming back to them in the future for more developments and updates! Great company that is easy to work with and has very fast response times!
We Are
Hobbii LLC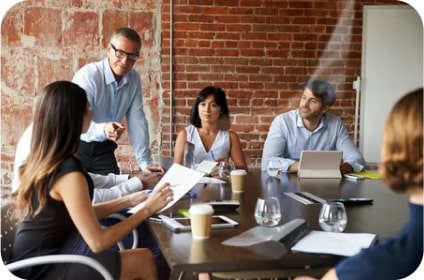 Digi Technologies have been fantastic for us! We have been extremely satisfied with their work and the turnaround that have on our mobile app. They have been nothing but cooperative and we feel as they will never back down from a task!
Alex
King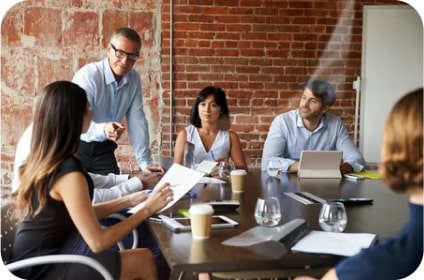 Digipie Technologies did a wonderful job on my company's website. There were efficient and they were able to make our vision a reality. We highly recommend them and can ensure that they will cater to your needs. Thank you so much Digipie Technologies!
Devin
Harvey
Borders
can't stop

us, We work globally

Automate workflows and productivity by building a brilliant mobile or web application within a budget ensuring superior quality.