Hire Dedicated Python Developers Who Are Passionate About Creating Great Products
At Digipie.net, we pride ourselves on our team of dedicated and passionate Python developers. Our developers are not only highly skilled in Python programming, but also have a passion for creating great products. They have a deep understanding of the language and its various frameworks, including Django and Flask, as well as experience working with popular libraries such as NumPy and Pandas.
With our team of dedicated Python developers, you can be sure that your project will be completed on time and to the highest quality standards. Whether you're looking to build a web application, a data analysis tool, or a machine learning model, our team has the skills and experience to bring your vision to life.
In addition to their technical expertise, our developers are also excellent communicators and problem-solvers. They are able to work closely with your team to understand your business needs and deliver a solution that exceeds your expectations. Our developers are not only good at coding but also have an in-depth understanding of the software development life cycle and software development methodologies.
At Digipie.net, we are committed to providing our clients with the best possible service, and that starts with hiring the best Python developers in the industry. Contact us today to learn more about how we can help you with your project, we are confident that our team of dedicated Python developers will be able to help you achieve your goals.
We are here to keep your idea safe.
Our Python programming services are protected by a Non-Disclosure Agreement to ensure confidentiality.
Start the Development Process
Our team of Python consultants and developers is highly skilled and can help you bring your ideas to life using the most advanced technologies and methods.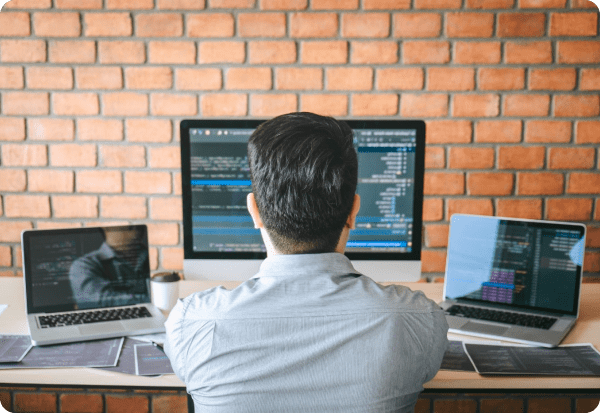 Looking to hire Python developers? Here's why you should choose Digipie
Support & Maintenance
Migration & Up-gradation Services
Feedback rates are over 95%
Competitive Rates
Handpicked Candidates
Satisfaction Guaranteed
Huge Technology Stack for technical pool
100% source code authorization
Adherence to the project timeline
Book Free Consultation
Services

You An Opt From Our


Python

Developers
We're the leading Python machine-learning company in the area. We offer personalized services that will meet all your needs regarding artificial intelligence and predictive analytics. We're confident that we can provide you with the highest-quality products today. Hire a python developer from Digipie now!
We specialize in building custom applications using the Python programming language. We understand that each project is unique, so we make sure to take the time to get into your business needs before developing. This allows us to provide you with a solution that will meet your requirements while staying within your budget.
Our dedicated Python engineers strive to create custom Python web applications that are recognized for their security, scalability, and advanced features. Hire Dedicated Python Developers to help you design the most effective web application possible while keeping your vision in mind. This will allow you to achieve your business's highest level of success.
We offer the best Python Rest API development services in the industry. Our developers can help you get the most out of your API. We use public URLs to access the web service data and use different frameworks such as Requests, PycURL, and Flask to build your API. Let our experts know how we can help you today!
We are a company that specializes in Artificial Intelligence and Machine Learning. Our Python developers can set up a secure and stable Python ML development environment. We aim to make your business more efficient and effective using these cutting-edge technologies.
We know how crucial it is to keep your application running smoothly, so we ensure that every step of our process is done correctly so that you don't have any downtime during your migration or upgrade process. Our goal is to ensure that your project runs smoothly and successfully!
Schedule A Developer Interview And Get
15

Days

Risk-Free Trial
A meeting plan is an arrangement for the questioner that contains a bunch of inquiries with currently investigated replies to talk with an applicant. It functions as a rule for an interviewer. This could incorporate pair programming, tackling calculations, or architecting. We believe you should show your capacity to work without holding back and function as a feature of a group. The last hour of the meeting is centered around an evaluation of your delicate abilities - think mentorship, correspondence, imagination, collaboration, and critical thinking.
Sign NDA
Select developer
End to end support
Long term Partnership
Frequently Asked

Questions
Simple & Transparent Pricing | Fully Signed NDA | Code Security | Easy Exit Policy
The time it takes to develop a Python app depends on many factors, like the cost. These factors include the development platform, design and functionality, as well as the features and experience of developers.
Yes, you can. Our skilled Python developers are adept at migrating existing applications into Python technology.
It all depends on your project requirements, including technology stacks, the number of python programmers in the team, project size, engagement model, etc. We assure you that we will provide the best price and highest quality.
Yes, our experienced Python developers are available to help you create a website using the most advanced tools and Python libraries. If you want to implement smart business logic via web applications, we have you covered.
We do the hard work of hiring and building a Python development team. However, you are welcome to join us at any point in the process. Interview any of our developers to assess their abilities and hire Python developers that match your needs.
10+

Years And Counting...
By establishing a Node JS center, we offer our tailored engagement models cater to the unique needs by providing B2B and B2C Dedicated development support.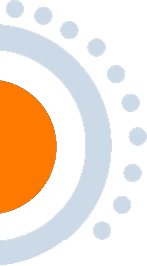 14
Certified Scrum Masters
100% Transparency
ensured
At Digipie, transparency and integrity are our top priorities. We protect your intellectual ideas with strict non-disclosure agreements (NDAs) so that you can feel comfortable sharing sensitive information with us knowing that it will remain private.
24x7 Accessibility at
your time
We're here to help. We have a team of Python experts who can answer any question you have 24/7. Whether by text, email or Skype, we'll ensure that you get the answers you need quickly and easily. Reach us and hire a dedicated Python developer today!
Vast
Technical Knowledge
We're proud to have some of the best Python developers in the business working for us. We're a team of Python developers with vast technical knowledge. We can help you create the next big thing in your industry by building cutting-edge products with our state-of-the-art Python solutions.
Have the experience that they had,
working with us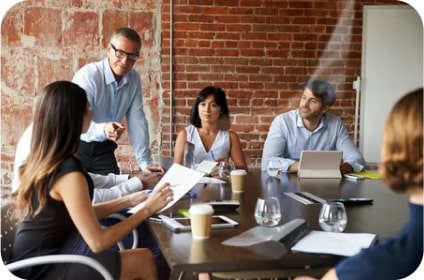 We love DigiPie! We had a great experience working with them to develop our application and we will definitely be coming back to them in the future for more developments and updates! Great company that is easy to work with and has very fast response times!
We Are
Hobbii LLC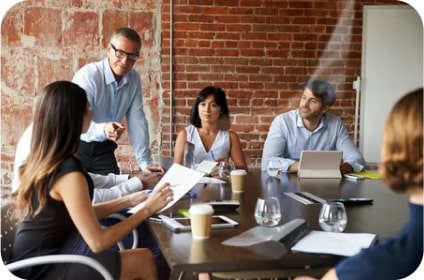 Digi Technologies have been fantastic for us! We have been extremely satisfied with their work and the turnaround that have on our mobile app. They have been nothing but cooperative and we feel as they will never back down from a task!
Alex
King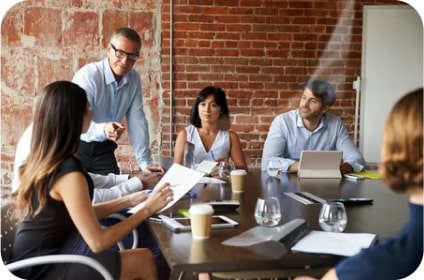 Digipie Technologies did a wonderful job on my company's website. There were efficient and they were able to make our vision a reality. We highly recommend them and can ensure that they will cater to your needs. Thank you so much Digipie Technologies!
Devin
Harvey
Borders
can't stop

us, We work globally

Automate workflows and productivity by building a brilliant mobile or web application within a budget ensuring superior quality.