Hire Dedicated Flutter Developers
At Digipie.net, we understand the importance of having a dedicated team of developers to work on your Flutter projects. That's why we offer a service to hire dedicated Flutter developers who are highly experienced and skilled in creating both iOS and Android applications using a single codebase.
Our team of Flutter developers has a proven track record of delivering high-performing and visually appealing applications that run smoothly on different platforms. They possess the ability to work on any kind of project, big or small, and deliver it on time.
By hiring our dedicated Flutter developers, you can ensure that your project is in safe hands and is developed to the highest standards. We take pride in our developers and provide them with ongoing training and support to ensure they stay up to date with the latest developments in the field of Flutter app development.
So if you want to get your Flutter project off the ground and into the hands of users quickly and efficiently, hire dedicated Flutter developers from Digipie.net today!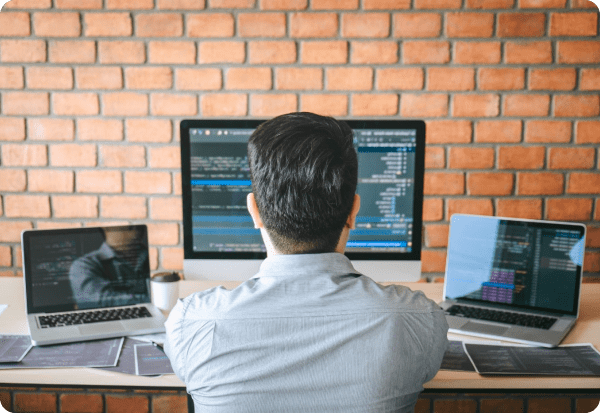 The advantages of hiring a professional and dedicated Flutter developers from Digipie:
Acquiescent Engagement Model
Cost-Effective Developers
Agile Methodology
15-Day Trial
Confidentiality followed
Accessible resources
focuses on its core business.
A massive technology stack for the technical pool
Book Free Consultation
Services

You An Opt From Our


Flutter

Developers
We offer Flutter App Up-gradation services for companies looking to modernize their mobile applications. Our flutter team has years of experience working with Flutter and its associated libraries. We understand how each works and can easily integrate them into your project's code base.
With the rise of mobile devices and their increasing popularity, many companies have begun looking for ways to make their products available to this growing market. If you're interested in developing a cross-platform app that works flawlessly both on iOS and Android devices, then we can help!
We help companies create beautiful user interfaces that are easy to use and understand across all platforms. Our skilled Flutter developers can develop a premium, fully functional and engaging app for Android and iOS that provides a superior user experience that can draw customers to your company.
Our Flutter programmers can create fully-customized flutter apps following your company's needs. Furthermore, our programmers have an in-depth understanding of different design approaches to create custom-designed flutter applications. Hire Flutter Developers today to see results!
Websites built using Flutter provide users with an enjoyable and engaging experience. If you employ our Flutter developers, you can own an efficient, code-compatible application with a fast development framework.
We offer maintenance and support services for Flutter development so that your team can stay up to date with the latest version of Flutter. Our experienced engineers will update your application to be compatible with the newest version of Flutter.
Schedule A Developer Interview And Get
15

Days

Risk-Free Trial
A meeting plan is an arrangement for the questioner that contains a bunch of inquiries with currently investigated replies to talk with an applicant. It functions as a rule for an interviewer. This could incorporate pair programming, tackling calculations, or architecting. We believe you should show your capacity to work without holding back and function as a feature of a group. The last hour of the meeting is centered around an evaluation of your delicate abilities - think mentorship, correspondence, imagination, collaboration, and critical thinking.
Sign NDA
Select developer
End to end support
Long term Partnership
Frequently Asked

Questions
Simple & Transparent Pricing | Fully Signed NDA | Code Security | Easy Exit Policy
The cost of hiring a Flutter Developer is contingent upon various factors, including the software development platform, the type of app, the design complexity, the number of pages, features and functions maintenance costs, and so on. It is possible to hire offshore developers on an hourly or fixed-cost basis.
Yes, we offer maintenance and support after completing a successful Flutter project. Our after-services cover fixing bugs, updating the framework, constant monitoring, as well as technical glitch resolution to support the enhancements to the Flutter software.
You can rest assured that you own 100% of your work. This includes NDA Copyright, NDA and source code intellectual property rights, confidentiality letters, other MoUs, etc.
You have to pay no charges aside from the mutually agreed-upon cost of the services and the prices stated in the service agreement.
The Flutter library or module could be seamlessly integrated into the native app. You can keep the UI and UX of the app the same as before and still use cross-platform functionality by porting existing business applications to Flutter.
10+

Years And Counting...
By establishing a Node JS center, we offer our tailored engagement models cater to the unique needs by providing B2B and B2C Dedicated development support.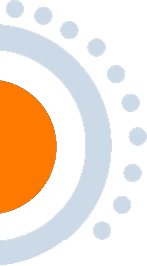 14
Certified Scrum Masters
100% Transparency
ensured
At Digipie, transparency and integrity are our top priorities. We protect your intellectual ideas with strict non-disclosure agreements (NDAs) so that you can feel comfortable sharing sensitive information with us knowing that it will remain private.
24x7 Accessibility at
your time
We're here to help. We have a team of Flutter experts who can answer any question you have 24/7. Whether by text, email or Skype, we'll ensure that you get the answers you need quickly and easily. Reach us and hire a dedicated Flutter developer today!
Vast
Technical Knowledge
We're proud to have some of the best Python developers in the business working for us. We're a team of Python developers with vast technical knowledge. We can help you create the next big thing in your industry by building cutting-edge products with our state-of-the-art Python solutions.
Have the experience that they had,
working with us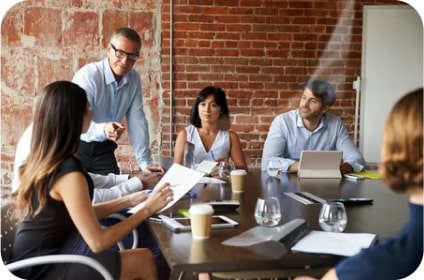 We love DigiPie! We had a great experience working with them to develop our application and we will definitely be coming back to them in the future for more developments and updates! Great company that is easy to work with and has very fast response times!
We Are
Hobbii LLC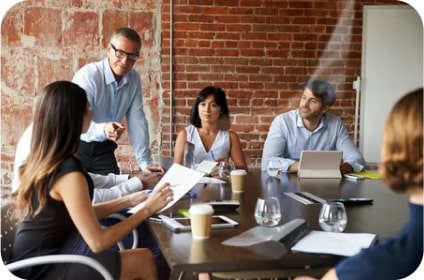 Digi Technologies have been fantastic for us! We have been extremely satisfied with their work and the turnaround that have on our mobile app. They have been nothing but cooperative and we feel as they will never back down from a task!
Alex
King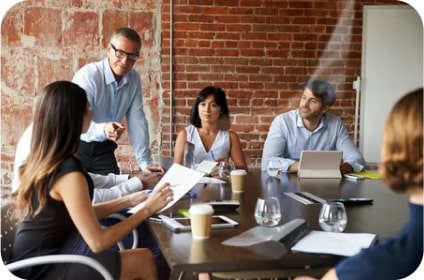 Digipie Technologies did a wonderful job on my company's website. There were efficient and they were able to make our vision a reality. We highly recommend them and can ensure that they will cater to your needs. Thank you so much Digipie Technologies!
Devin
Harvey
Borders
can't stop

us, We work globally

Automate workflows and productivity by building a brilliant mobile or web application within a budget ensuring superior quality.